Rick Jennings, II has dedicated his life to public service, having served our community for over two decades as a City Councilman, school board member, and nonprofit executive.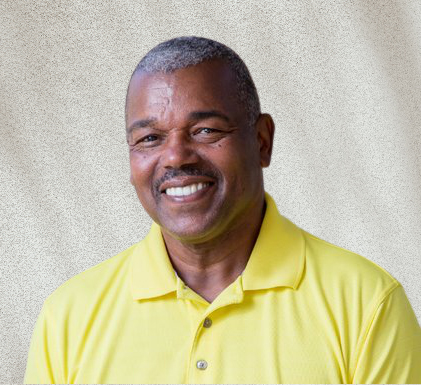 Since his election to the City Council in 2014, Rick has been working to keep communities safe, strengthen neighborhoods and ensure Sacramento residents have accessible, clean, and beautiful parks while bringing people together to enjoy each other's company.
He has led the City's efforts in gang prevention and intervention, enhancing public safety through violence prevention, community-oriented policing and increasing funding to prevent gun and community violence. 
Rick has been instrumental in modernizing parks by improving maintenance and expanding beautification projects, planting new trees, adding mulch to established trees as well as infrastructure improvements such as new playgrounds, walking trails and restrooms in parks throughout our community.  
Rick has been a leader and a champion in advocating for equity and equality for those who have been disadvantaged. His efforts led to the establishment of the City's African American Executive Leadership Council. He is also the Chair of the Race, Equity, and Inclusion Committee for the Sacramento Area Council of Governments (SACOG).
In addition to his service on the City Council, Rick has served as the Chief Executive Officer of the Center for Fathers and Families (CFF) for 25 years, a non-profit organization dedicated to strengthening families and building stronger communities throughout Sacramento. Today, CFF serves over 1,000 at-risk youth each day with after-school enrichment programs, and provides over 100 adults each week with parenting, co-parenting, legal services, anger management, domestic violence classes, and health services. CFF has become a valued family resource center for anyone wanting to be better parents.
Rick was first elected to the Sacramento City Unified School Board in 1996 and spent 12 years advocating for better schools and a quality education for all students.
Prior to entering public service, Rick was drafted by the Oakland Raiders Professional Football team. With Rick returning punts and kickoffs, the Oakland Raiders defeated the Minnesota Viking to win Super Bowl XI, 32 – 14. To this day, Rick bleeds Silver and Black and wears his Super Bowl ring proudly.
His time as an athlete taught him to value teamwork, collaboration, and strategic planning over individual glory. These skills have helped him be an effective change maker on the City Council.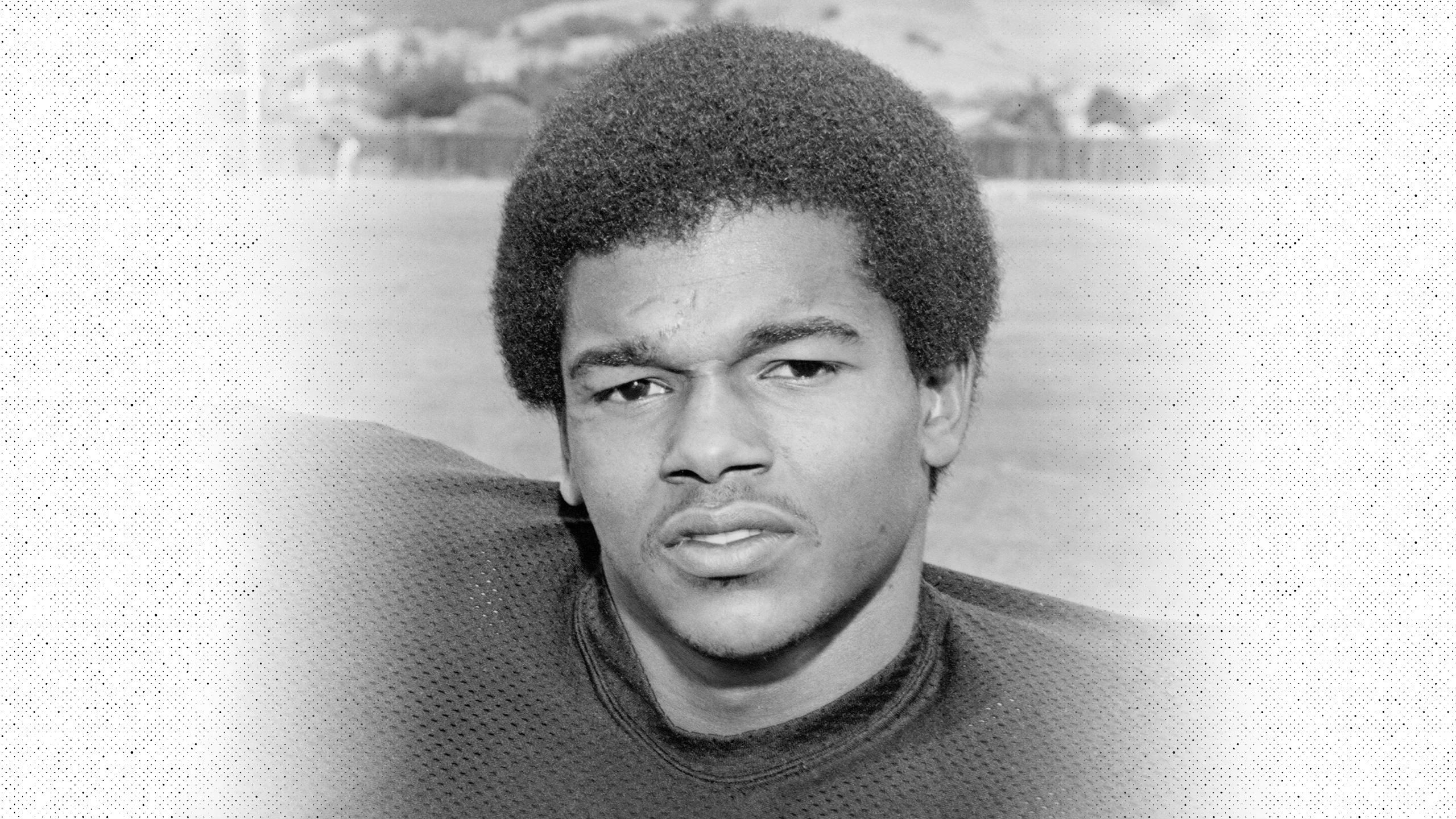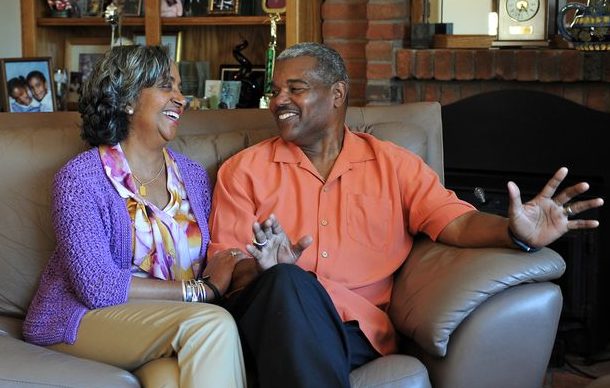 Rick has been happily married to his wife, Cassandra, for 44 years and are the proud parents of two grown children and six beautiful grandchildren.
Rick and Cassandra live in the Pocket and in their spare time, enjoy swimming, boating, golfing, traveling, and playing games with their grandchildren.